Page High School
Class Of 1981
Lean On Me
Here is how you can support organ transplants and
Memorialize our classmates who left too soon.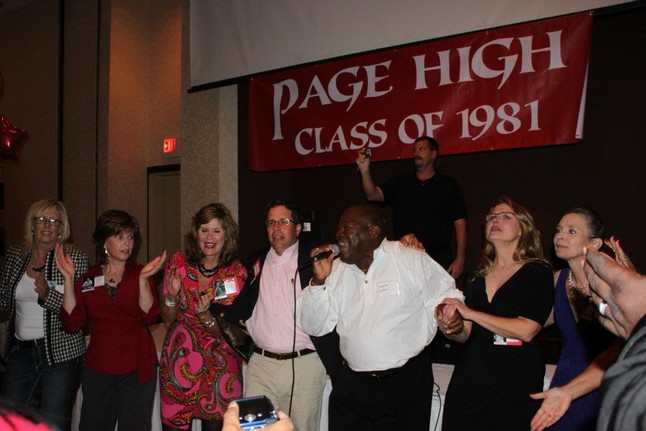 Duncan Butler Transplant Page
http://www.transplants.org/donate/duncanbutler
David Purdy Transplant Info
can be found on our Facebook Group
Page High School Memorial Garden
https://www.facebook.com/pagememorialgardenproject
You can donate clicking on the Donate tab on the upper left and become a
Reunion Sponsor. $25 on up. Please help.......